Welcome to the LPTM
The Laboratory of Theoretical Physics and Modelling is a joint research unit of CY Cergy Paris Université and the French National Centre for Scientific Research (UMR 8089).
The research activities of the LPTM focus on theoretical physics, statistical physics and computational physics, and mainly concern the study of order-disorder problems in matter, non-equilibrium phenomena, non-linear physics and integrable models.
The LPTM is also committed to the mission of transferring knowledge, through teaching activities at CY Cergy Paris Université.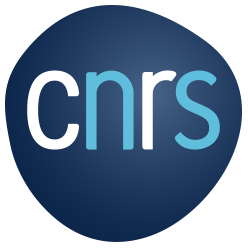 LPTM
CY Cergy Paris Université / CNRS
2 avenue Adolphe Chauvin, Pontoise
95302 Cergy-Pontoise cedex
Building E, Fourth floor
Director:
Jean AVAN
The LPTM is a partner laboratory of Labex MME-DII: Mathematical and Economic Modelling for Variables, Uncertainty and Interaction.

The LPTM is a partner of DIM SIRTEQ (Domain of Major Interest Science and Engineering in the Ile-de-France region for Quantum Technologies).

https://lptm.cyu.fr/welcome-to-the-lptm